SD_bloody_mary.jpg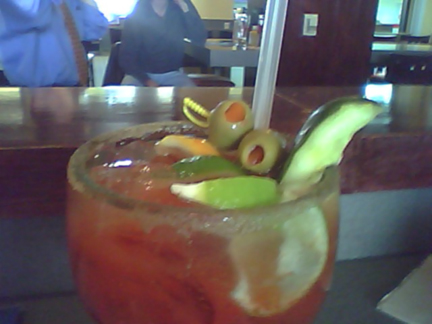 What a lovely bloody mary, from the appropriately named "Bloody Mary's" in the San Diego Airport.
I have much to report on, including the gig, workshop, recording session with Guerino Mazzola, Heinz Geisser, Sirone, and myself in Minneapolis.
Right now, off for an evening in Dallas, TX, then onward to Philadelphia in the morning to hang and practice with
David Bartel
after which we head of to New York City for some gigs....more to come...